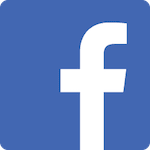 I have to say I'm incredibly impressed with the way the instructors and the staff adapted to this rapidly changing environment. The fact that they were so quick to change membership programs if people were to just do online only was so very thoughtful. The work outs are great, the stretch sessions are a great addition and it has such a personal touch that, quite honestly, made me misty-eyed with gratitude. You guys are doing amazing in such a stressful time.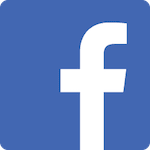 I love this place. Love, love, love it. This coming from someone who as of two year ago had never worked out ever. I get EXCITED to see what nutty thing they have planned for me to do each day, and am shocked when most of the time I can actually do it. Love it.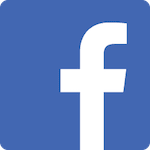 Absolutely the best. The only place I consistently get results from. The trainers are kind, encouraging, tough, and FUN. JNA time is the best time.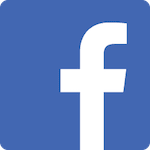 JNA is the best! I have seen great results in less than two months! Joe and Alina, and the whole staff, really go the extra mile to make the gym a personalized, challenging and encouraging place.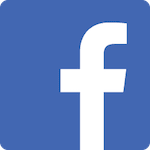 The enthusiasm and motivation are great!!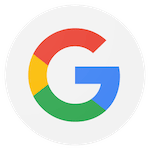 JNA Fitness has amazing trainers that customize the work out to your specific needs. The trainers are knowledgable and definitely work you hard. I always leave my workouts sweaty and tired but mostly feeling energized.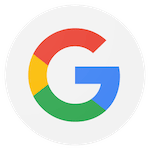 The trainers here are THE BEST! They are very knowledgeable and are always there to push you or help with a modification when needed. The workouts have you leaving there feeling amazing and the music is always pumping and on point. They have helped get this mom of 3 back to the grind and healthier in just 6 short weeks. I did their summer body shape up program and lost 7 lbs and 2% body fat. Thanks to JNA I'm on my way to crush my next goal.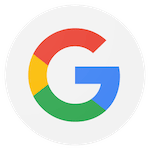 Intense workouts that are guaranteed to get your heart pumping, but at the same time cater to different ability levels. They have a group of fantastic trainers (including the owners) who motivate and provide great feedback/guidance. Great space and setup as well!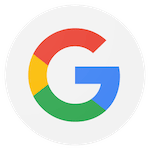 JNA is somewhere you can go and fit right in. I started at JNA about a year ago and didn't know anyone, which can be intimidating. From day 1 everyone was so nice and friendly, I felt like I was immediately part of their family. The trainers treat everyone as an individual and are truly invested in every single member! It's a great gym with incredible workouts which change daily so you never get bored. I have seen incredible results, not only in myself but in all the members! Highly recommend.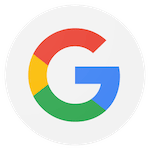 JNA has the most enthusiastic and inspiring trainers around. Their workouts are fast-paced and FUN! You will always walk out feeling better, stronger, and more confident than you did coming in. With these workouts, you'll never be bored!